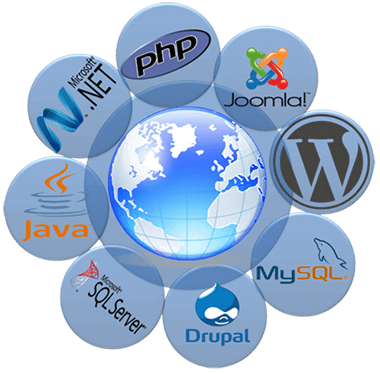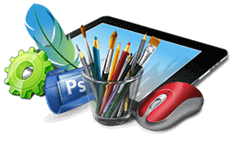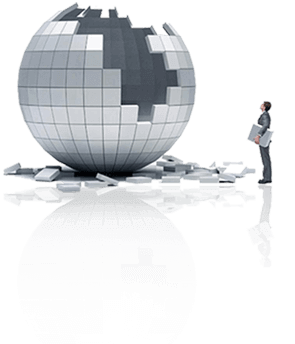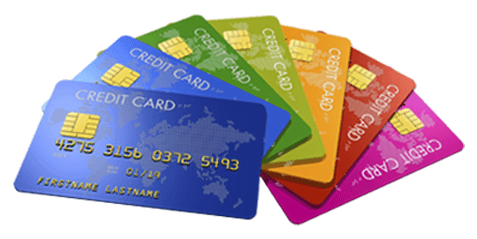 Special offer on web development
Order Today & Save 10%
Not having a website means you're losing out on potential customers. The excuse of websites being too complicated or too expensive to create is no longer valid. MymenTech offer you to build a professional website. Order now, we will do everything you needed to develop your website.
Subscribe to Monthly Plan
Subscribe to our monthly plan
We have some monthly plan for your website development and maintenance works. Subscribe to our monthly plan. We will take care of your website works so that you can focus on other parts of your business.
Featured Services
Hand-picked by our team, these services are definitely worth an use.
Request a Quote
Do you have a project that you want to discuss with us and need a quote?
You have come to the right place.

Use the form below to provide as much detail as possible. We will use that information to direct you to the appropriate representative to help develop a custom quote for you.