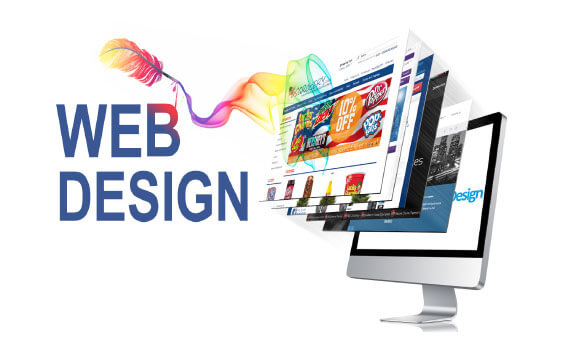 Special offer on web development
Order Today & Save 10%
Not having a website means you're losing out on potential customers. The excuse of websites being too complicated or too expensive to create is no longer valid. MymenTech offer you to build a professional website. Order now, we will do everything you needed to develop your website.
Featured Services
Hand-picked by our team, these services are definitely worth an use.
READ OUR BLOG
The best and most up-to-date news on digital trends and various web technologies.
Follow our articles and share your views
GET OUR WEEKLY FREEBIES
Every month MymenTech offers 1 Premium products for free download.
Click here to get the picks of the week!
Request a Quote
Do you have a project that you want to discuss with us and need a quote?
You have come to the right place.

Use the form below to provide as much detail as possible. We will use that information to direct you to the appropriate representative to help develop a custom quote for you.